Business Industry Construction & Trades
Business Energy for Property Development and Construction
BUILDING THE RIGHT UTILITIES PLAN FOR YOUR CONSTRUCTION PROJECT
If you're in the business of renovating or building properties, our dedicated team can help you get the right solution for your next project. Get a free, fast quote for your construction business here.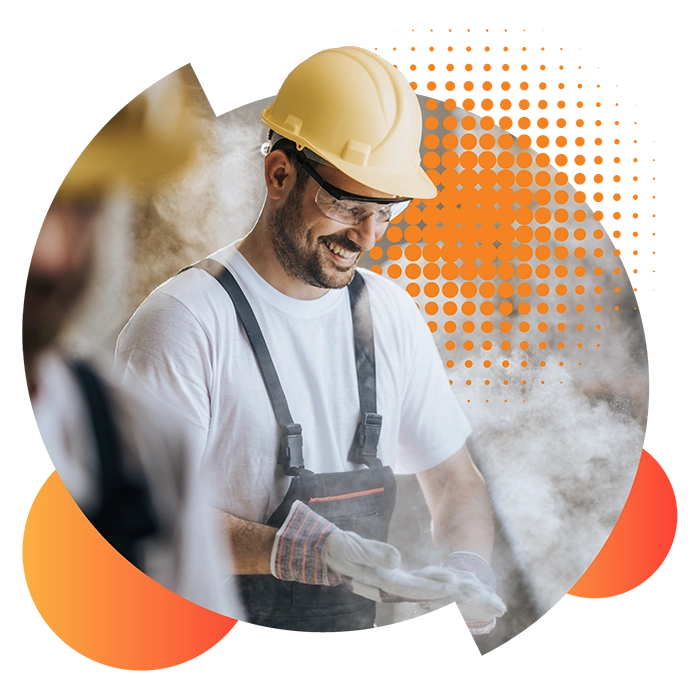 SETTING THE RIGHT FOUNDATIONS
With heavy machinery to run, mobile offices to heat, and power tools to charge, the construction industry quickly becomes one of the biggest users of energy. But finding an energy supplier for your site isn't as straightforward as getting a domestic supply. There's new meters to install, varying contract lengths required, and the need to keep everything to strict budgets and timelines.
Add to this everything else you need to consider – sustainability, buyer appeal, water supply – and managing your construction company's energy bills can feel like a complete nightmare! You need an energy supplier that creates tailored energy plans for your construction business. You need Yü Energy.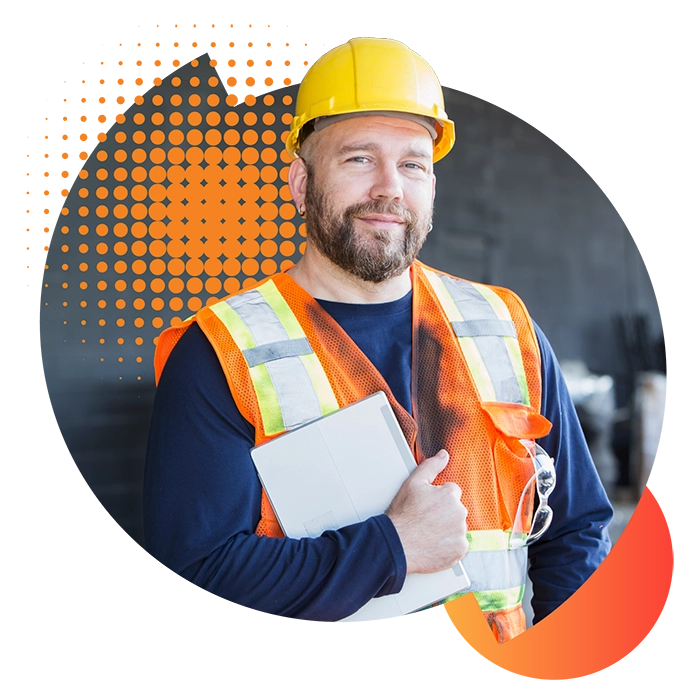 SUPPLYING ENERGY TO THE CONSTRUCTION INDUSTRY
As a specialist business energy supplier, we know that every business and every project is different. That's why we work with you to find the best solution. Whether you need a short contract for a quick renovation, or a multi fuel plan to save money on energy bills for a long term project, we can find a solution that helps you build your business.
We offer a variety of energy plans and benefits for construction businesses, including:
Temporary Building Supply (TBS)
Flexible, bespoke contracts
Gas, electricity, water and multi fuel plans
Green energy plans
New meter installation
EV Charger installation
Fast quoting
From a single property, through to multiple properties, we know it's time-sensitive to get a new energy connection for your development. We work with construction companies and property developers of all sizes to get your new builds up and running with gas and electricity, quickly and easily.
Energy and Utility Services for Construction Companies
HOW CAN YÜ ENERGY HELP?
Frequently Asked Questions
It's estimated that the buildings and construction sector accounts for around 36% of global energy consumption.
Tips on reducing water consumption at your construction site:
• Regularly check taps and hoses for slow leaks
• Sweep paths instead of using a hose
• Use buckets of water to clean tools and machinery, rather than hoses
• Collect and recycle rain water for cleaning
• Consider waterless urinals in site offices
Sign up for the latest energy news, offers, and freebies