Switch To Yu
Switch business energy supplier to yü energy
Want to take control of your energy costs? Make the smart choice and switch business energy supplier to Yü Energy. With our competitive prices, excellent customer service, and sustainable energy options, we're here to support businesses of all shapes and sizes.
Can we beat your renewal quote?
We're confident that our competitive pricing will beat your renewal quote! Get a quote today, and see how much you could save.
Small business quote
For micro and smaller business quotes, with an annual spend of less than £30,000. This includes electricity usage up to 100,000 kWh or gas up to 293,000 kWh.
Get Your Quote
Large business quote
Annual energy spend of over £30,000, with usage over 100,000 kWh of electricity, or 293,000 kWh of gas? Get a bespoke business energy quote now.
Get your quote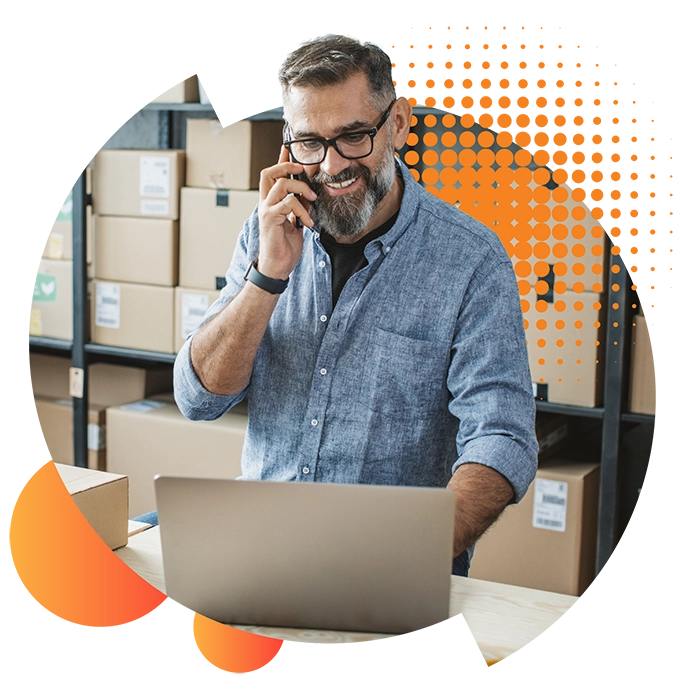 Why Switch Business Energy Supplier?
When it comes to your business energy needs, making the switch to a new supplier can bring a wealth of benefits. From getting the best price, to negotiating more agreeable terms, it's always a good idea to shop around.
So why switch to Yü Energy? With a plethora of benefits on offer, it might just be the best decision you make for your business.
Cost Savings: By comparing business energy suppliers, you can find the best prices and tariff options available. At Yü Energy, we offer competitive rates tailored to meet your specific energy needs, meaning you get the best value for your money. Find out if we can beat your renewal quote.
Transparency: We believe in keeping things simple and transparent. With our easy-to-understand billing and transparent pricing structures, you'll have complete visibility into your energy costs.
Free Smart Meter Installation: We want our customers to benefit from the time and ease of a smart meter. With accurate meter readings sent to us automatically, you can save money, get back time, and better understand your energy use. When you take out a new plan with us, our experienced engineers will book a convenient time to fit your meter, completely free of charge.
Sustainability: As a responsible energy supplier, we are committed to supporting your business in its sustainability goals. We offer green energy options, including renewable electricity and carbon-neutral gas, helping you reduce your carbon footprint and contribute to a greener future.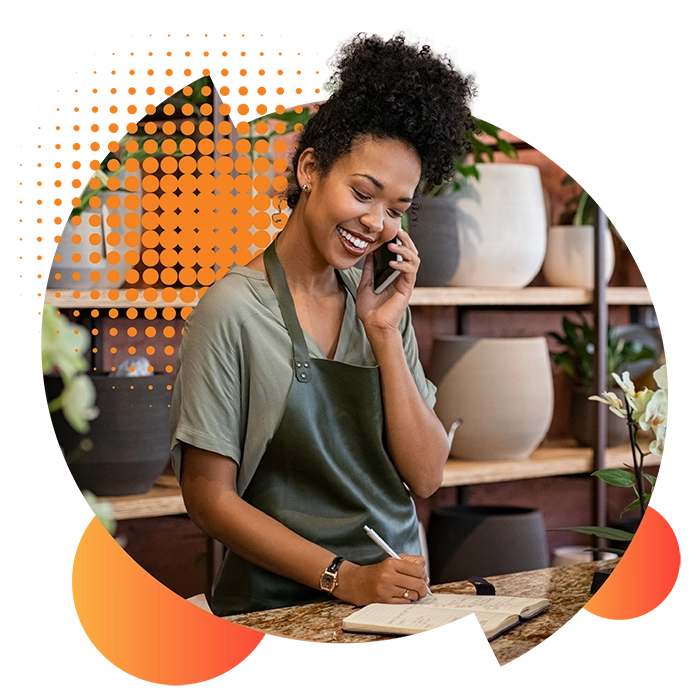 How to Compare and Switch Business Energy Supplier
Switching your business energy supplier may seem like a daunting task, but with Yü Energy, the process is straightforward and hassle-free. And with the possibility of making huge savings in both time and money, it's definitely worth considering! Our typical switching process looks like this:
Get Your Quick Quote: Get a quick business energy quote based on your specific energy requirements, either through our easy online quote tool (Microbusinesses and SMEs) or over the phone with one of our friendly advisors (Large Businesses). You'll see the best plans available to you, including green energy options, helping you make the right decision for your business.
Smooth Transition: Once you've chosen your plan, we'll take care of the entire switching process for you. From notifying your current supplier to coordinating the changeover, we'll ensure a seamless transition with minimal disruption to your business operations.
Ongoing Support: After you've made the switch, our dedicated smart meter team will be in touch to get you all set up with your new meter*. We'll be here to assist you every step of the way. You can rely on our customer support team for any assistance you may need – through online chat, email, or over the phone. We also have an extensive knowledge base and range of guides available to support you. We're here to help you manage your energy usage efficiently, answer any queries, and provide guidance on maximising your savings.
Online Portal: As a Yü Energy customer, you'll get access to our online portal, where you can see your previous bills, get quick access to support, and submit meter readings and payments.
Ready to Switch Your Business Energy to Yü?
At Yü Energy, we pride ourselves on being more than just an energy supplier. We're committed to helping your business thrive. By switching to Yü Energy, you can make cost savings, get exceptional customer service, and save time to give back to your business.
Ready to make the switch? Get your quick quote today and find out how we can power your business forward.
Get a quote online
Get Your Quote
Get a quote over the phone
03300 415722
Frequently Asked Questions
Want to know more about switching business energy suppliers? Check out the FAQs below.
Yes, it is possible to switch your business energy supplier even if you are currently in a contract. However, there may be certain contractual obligations or termination fees associated with your current agreement. We recommend reviewing your existing contract or contacting our team to understand your current terms and conditions and discuss the best options for your business.
Once you've chosen Yü Energy as your preferred supplier, we handle the entire process for you. This includes notifying your current supplier, coordinating the switch, and ensuring a seamless transition. To make sure things go smoothly, please settle any outstanding payments or disputes with your current supplier. Our dedicated team will be on hand to guide you through each step and provide ongoing support after the switch.
The ability to switch energy suppliers without penalty depends on the terms of your current contract. In most cases, you can switch supplier without incurring any fees or penalties once you are within the last 49 days of your contract. However, we recommend reviewing your current contract terms for details on any early-exit penalties or charges.
With Ofgem's faster switching programme, it could take as little as 5 business days to switch to a new energy supplier. However, the total time to switch will depend on any objections from your current supplier. We recommend paying any outstanding bills and settling any ongoing disputes with your current provider, in order to ensure a smooth and quick transition.
Comparing energy suppliers for your business is essential to find the best pricing and tariff options. At Yü Energy, we provide an easy-to-use online quote tool, where you can quickly see our prices, in order to compare tariffs with other suppliers. Simply enter your business' postcode, and get your quick quote in seconds.
Sign up for the latest energy news, offers, and freebies