Business Gas & Electricity Suppliers
Business Gas & Electricity Suppliers
OUR LOWEST PRICES, GUARANTEED
Simplify Your Business Energy, With A Dual Fuel Business Gas And Electricity Plan
Managing your business utilities can be stressful, especially when you're dealing with multiple contracts from different suppliers. That's why we offer a comprehensive solution designed to simplify your energy management process whilst helping you save time and money. Our Dual Fuel Business Energy Tariffs help you manage your business gas and electricity contracts under one roof. And to make things even easier, we supply water contracts too! Get a quote today, and find out how much you can save, with Yü Energy.
Keep Things Simple with Business Gas and Electricity in One Place
Convenient
With Yü Energy's Dual Fuel Business Energy Tariffs, you can now conveniently bundle your gas, electricity, and water plans all in one place. No more juggling multiple providers, invoices, and contracts – we offer a seamless solution that covers all your essential energy needs.
Get a quote
Time-Saving
We understand the importance of efficiency in business operations. By opting for our dual fuel tariffs, you free up valuable time that would otherwise be spent managing separate contracts and arrangements. Focus on what truly matters – growing your business.
Get a quote
Competitive
Our prices are some of the most competitive on the market. Secure our best business gas and electricity tariffs when you switch your utilities to Yü Energy. Need a business water contract too? We've got you covered, with great rates on business water.
Get a quote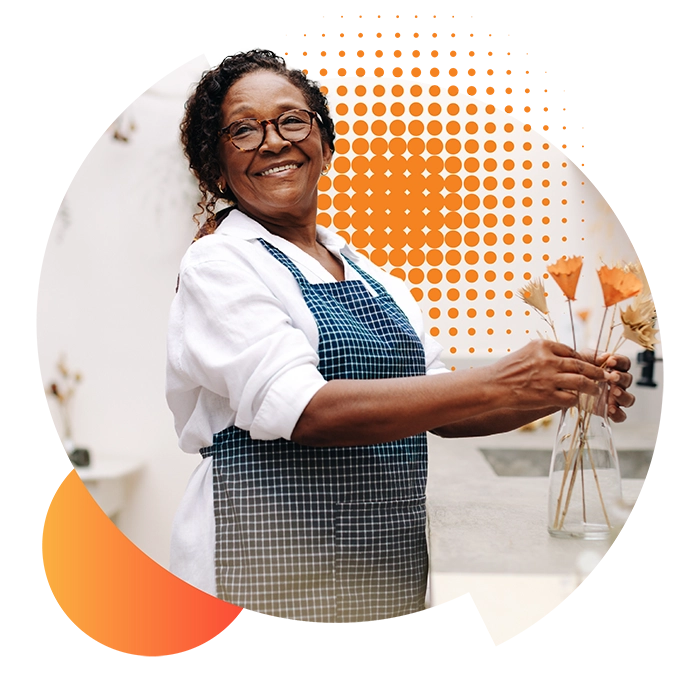 Dual Fuel Business Tariffs for Small Businesses
As a small business, you already have so much to juggle. By combining your business gas and electricity plans under one convenient package, you can save time, cut through complexities, and enjoy some of our most competitive rates. With quick, online quotes, a range of contract options, and free smart meter upgrades, switching to Yü can make managing your small business utilities effortless.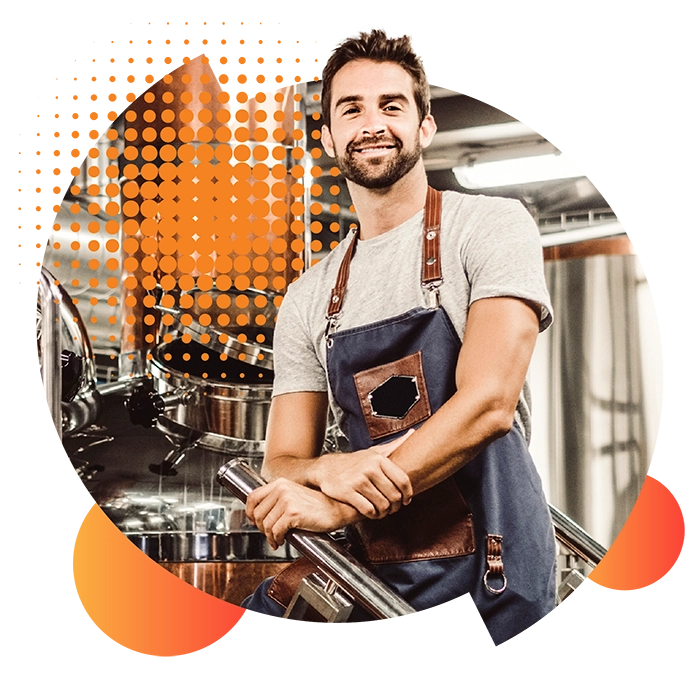 Business Gas and Electricity Plans for Large Businesses
Looking for a business gas and electricity supplier who understands your commercial energy needs? Empower your large business with Yü Energy's Dual Fuel Business Energy Rates. By consolidating your gas, electricity, and water plans into a single, competitive package, you'll unlock Yütility Simplicity. Our energy experts work closely with you to tailor your dual fuel plan to your energy needs, ensuring you secure our best rates.
Choose Simplicity, Choose Yü Energy
Streamline your business gas, electricity, and water plans whilst getting our best rates and unmatched convenience. Make the switch today and experience the power of Yütility Simplicity.
Get A Quote
Ready to find out how much you can save? Get your business energy quote now.
Get a quote
Switching
Want to find out more about the process of switching to Yü Energy?
Learn More
Related to Business Gas and Electricity
Check out our News page, for the latest news, updates, and energy saving guides.
Frequently Asked Questions
Multi-fuel, also known as dual fuel, refers to the provision of water, electricity, and gas supply by a single energy supplier. Yü Energy offers a comprehensive multi-fuel solution, providing a discount on your rates when you take out a combination of gas, electricity, and water.
Alongside discounted rates, opting for Yü Energy's multi-fuel offering provides several advantages for businesses. These include consolidated billing and account management, streamlined communication with a single supplier, and the convenience of dealing with a single point of contact for all energy-related matters.
Yes, if your business is currently supplied by different energy providers for electricity and gas, you can switch both supplies to our multi-fuel offering. We will handle the switching process and coordinate with your current suppliers to ensure a smooth transition. Switching to multi-fuel can simplify your energy management and potentially provide cost benefits.
Sign up for the latest energy news, offers, and freebies