Commercial Energy Suppliers | Business Utilities
Commercial Business Utilities
UNLOCK MASSIVE UTILITY SAVINGS
REDUCE YOUR BUSINESS UTILITY COSTS TODAY
Find out how much you could save with Yü Energy, when you get a quote online.
✔ Our best price, guaranteed
✔ Get a price in 30 seconds
✔ Business energy specialists
Business Utilities to Power Your Growth
We offer a range of business utility plans to help reduce your costs and simplify your energy management. Whether you're looking for gas, electricity, or water contracts, we've got an affordable, hassle-free solution for your business.
SIMPLIFY YOUR
BUSINESS UTILITIES
WITH A MULTI-FUEL PLAN
Get everything in one place, with a multifuel business energy plan from Yü Energy. Choose from a combination of gas, electricity, and water, all at great prices.
Get a quote
SWITCHING YOUR BUSINESS UTILITIES COULDN'T BE SIMPLER!
We make the switching process as easy as possible, saving you both time and money. Simply get a quote online, choose your preferred plan, and we'll do the rest! By using our online quote tool, you could make huge savings on your energy bills. We keep our overheads low and pass the savings on to you! Want to see how much you could save? Find out now!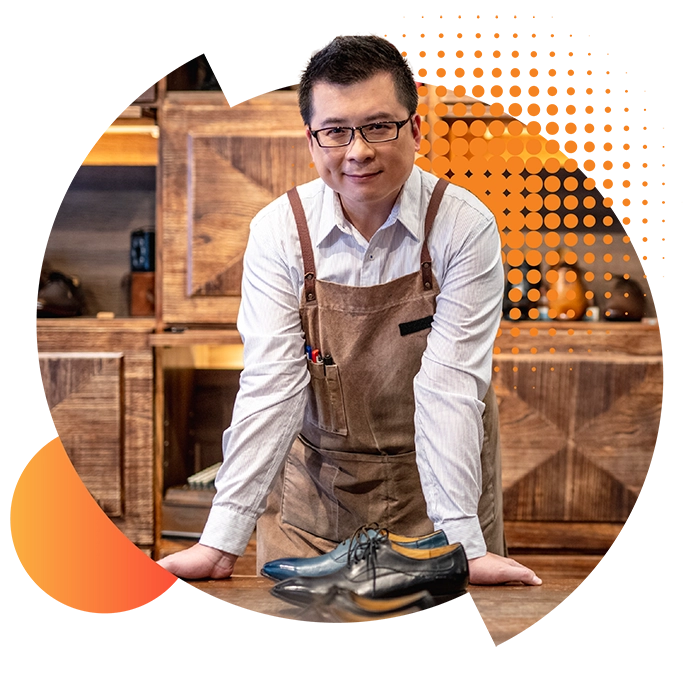 SMALL BUSINESS UTILITIES
Yü Energy is dedicated to supporting small businesses by providing low rates and tailored solutions for their business utilities online. We offer:
Gas, Electricity and Water supply
A range of contract options and lengths
A handy online portal to manage your utilities
Don't let utility costs hinder your business's success. Get a quote online today and discover how Yü Energy can help your small business thrive.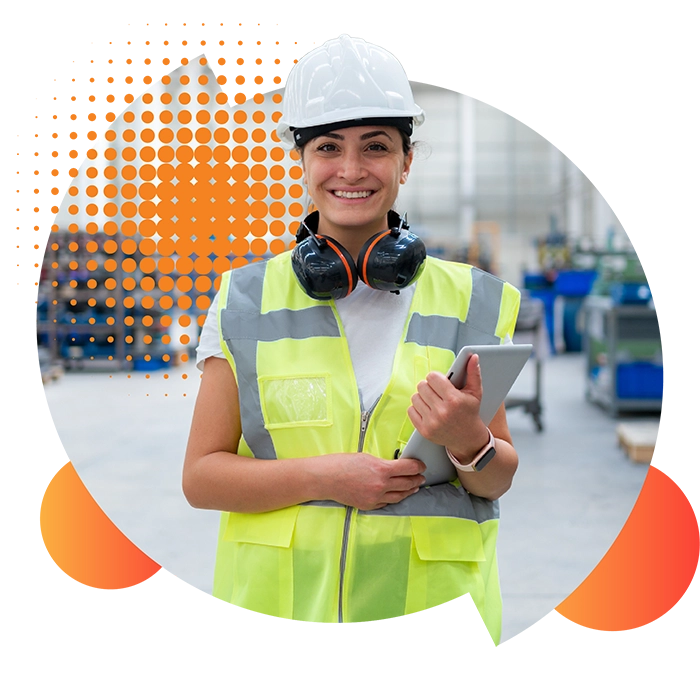 COMMERCIAL BUSINESS UTILITIES
If your business has an annual spend of over £30,000 on gas or electricity, we can offer tailored business utility deals that cut your running costs and help things run smoothly. Our services include:
Gas, Electricity and Water supply
Competitive pricing to reduce costs
Switch to a supplier who understands your commercial energy needs, and find out how much you could save.
SWITCH TO YÜ FOR LOW-COST BUSINESS UTILITIES
1
SHARE A FEW DETAILS
For small businesses, all we need is your postcode! For larger businesses, we'll take a few quick details, and get one of our experts to create a tailored quote just for you.
2
PICK YOUR PLAN
Choose from a range of competitively priced business energy plans, including our popular green energy plans. When you get a quote online, you can be sure you're getting our best price, guaranteed.
3
WE'LL DO THE REST!
Once you've chosen your preferred business utility plan, we'll take care of the rest! We keep switching simple, so you can get back to what you love.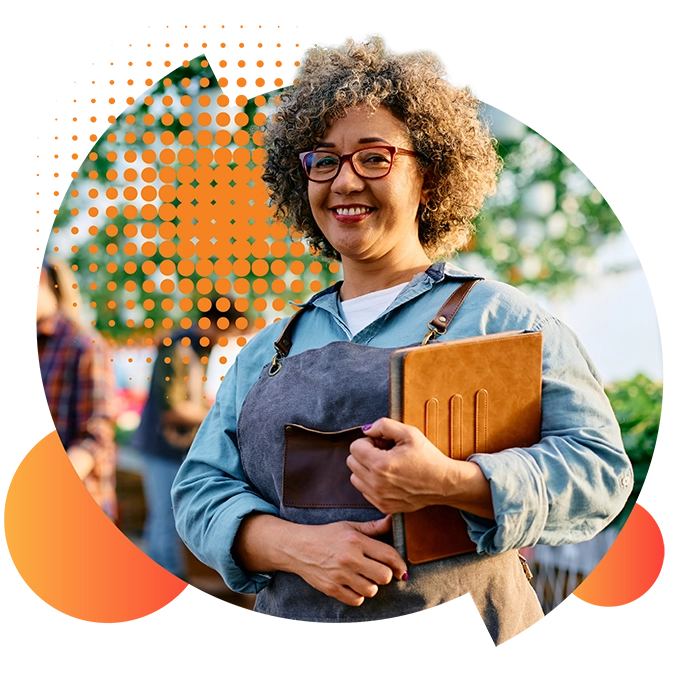 100% PURE GREEN ENERGY TRACEABLE TO SOURCE
From windfarm to Yü – know exactly where your renewable energy is coming from when you choose our Pure Green energy plan. Great for businesses and even better for the environment.
We've worked with our sourcing partners and Carno Wind Farm in mid-Wales to create a product which is 100% green, clean and traceable to source.
Report net zero with our Carbon Neutral Gas Plan. Environmentally friendly energy without breaking your budget.
Our standard electricity products use energy generated from a range of sources. You can view our 2020/21 fuel mix disclosure here.
Frequently Asked Questions
There are several ways you can save money on your business utilities, for example:
• Choose a business energy supplier with competitive pricing: By comparing rates from different suppliers, you can find one that offers cost-effective energy plans tailored to your business's needs. Yü Energy strives to provide competitive pricing options for businesses.
• Implement energy efficiency measures: Improving energy efficiency can lead to significant cost savings. Consider measures such as upgrading to energy-efficient equipment, using lighting sensors, and installing a business smart meter.
• Monitor and manage energy usage: By closely monitoring your energy consumption, you can identify areas of waste or inefficiency. This allows you to take corrective actions and reduce unnecessary costs. Smart meters and energy monitoring tools can assist in tracking and analysing energy usage patterns.
Yü Energy provides a range of business utilities, including:
Electricity: We offer electricity supply for businesses of all sizes. You can choose from different energy plans, including fixed-rate and variable-rate options, to meet your specific requirements.
Gas: We provide gas supply for businesses, tailored to your requirements. You can benefit from competitive pricing and reliable gas supply, backed by our excellent customer service.
Water: We also offer comprehensive business water services, with reliable supply that keeps your business running smoothly.
Switching your business utilities provider to Yü Energy is simple:
Get in touch with our customer service team by phone or through our website. We will guide you through the process and provide you with a quote based on your business's specific needs.
Review the quote: Carefully review the quote and ensure it aligns with your requirements and budget. If you have any questions or need clarification, our team will be happy to assist you.
Agree to the switch: Once you're satisfied with your quote, you can agree to the switch by providing a few details and signing your new contract. We will handle the switching process and coordinate with your current supplier.
Seamless transition: We will ensure a smooth transition, ensuring minimal disruption to your energy or water supply. You can rely on our expertise and customer service throughout the switching process.
It's important to note that contractual obligations or notice periods with your current provider may apply. We recommend reviewing your current contract terms and discussing any potential costs or obligations with our team before proceeding with the switch.
Sign up for the latest energy news, offers, and freebies