Business Gas Supplier
A business gas supplier that works for yü
OUR BEST PRICES ONLINE
Business Gas Suppliers
Looking for great rates on your business gas?
Call now to get your quote, or secure our most competitive prices online.*
*Prices subject to change
Business Gas plans
Discover our range of competitive commercial gas plans and tariffs, designed to suit your business. Whether you want to secure competitive fixed rates, switch to a more sustainable energy supply, or manage all of your business utilities in one place, we offer a variety of plans to meet your requirements.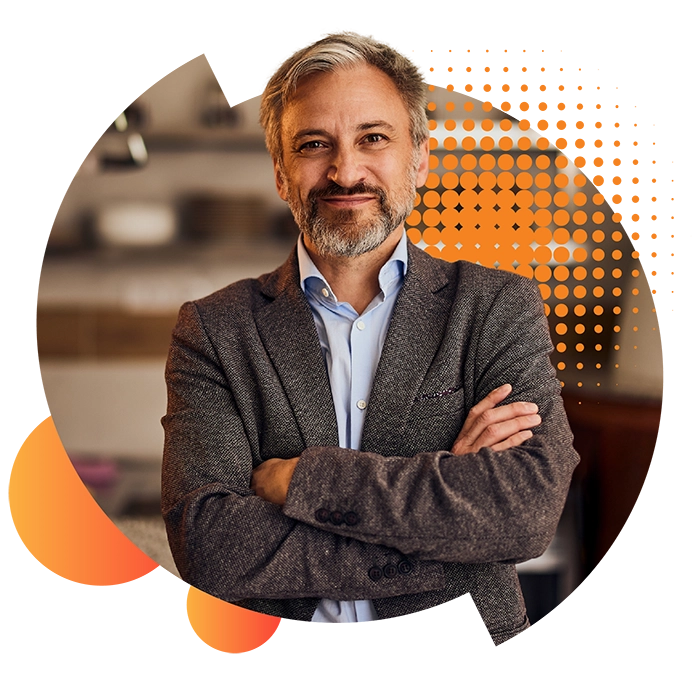 SMALL BUSINESS GAS SUPPLIERS
As a small business, you need flexibility from your business gas supplier. That's why we offer a range of options to suit your needs.
Our Small Business Gas plans include:
Fixed Gas Plan: Get our best business gas prices when you take out a fixed gas plan. Lock in your rates, with a range of contract durations available.
Green Business Gas Tariff: Go green with a carbon-offset gas plan, and work towards your net-zero goals.
Multi-Fuel Fixed Tariff: Get all your utilities in one convenient place, with a combination of our best business gas, electricity and water rates.
Pre-payment Gas Plan: Ideal for customers who have a conventional gas pre-payment meter. Pay-as-you-go using a prepayment card.
Freedom Plan: Our flexible business gas plan with a 30-day notice period if you wish to leave. Ideal if you require the ability to move your energy supply at short notice.
For more information, check out our full breakdown of business gas plans and tariffs.
If you're a small or micro business, with an annual spend of £30,000 or less on gas, you can get our best rates online, with a quote in under 30 seconds!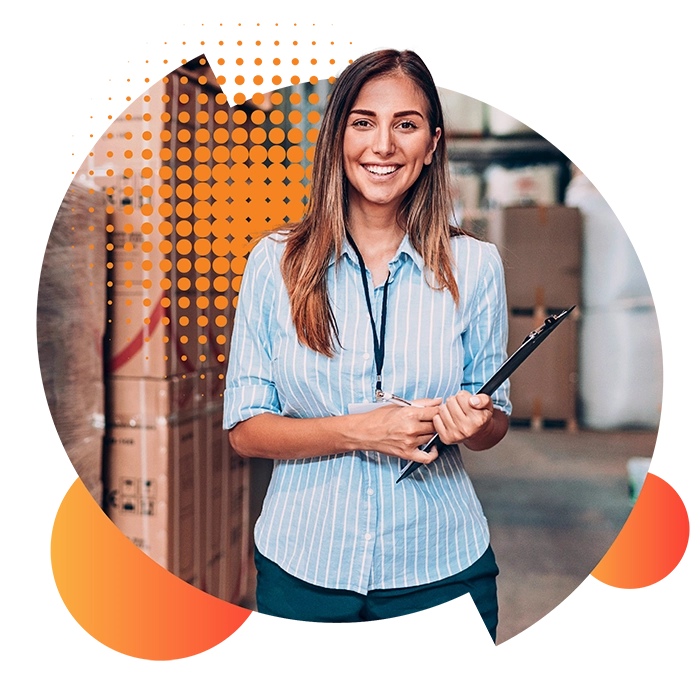 COMMERCIAL GAS TARIFFS FOR LARGE BUSINESSES
If your business has an annual spend of more than £30,000 on gas, our team of energy experts will work with you to find the best commercial energy plan for your needs. Our competitive rates, dedicated support, and tailored contracts, are perfect for large businesses with both single-site and multi-site requirements.
Our Large Business Gas plans include:
Fully Fixed Gas Plan: Get our best commercial energy rates with a fully fixed gas plan. Choose from a range of contract lengths to meet your needs.
Carbon Neutral Gas Tariffs: Want to switch to a green business gas plan? Our Carbon Neutral Gas Tariffs support accredited carbon offset projects across the world.
Multi-Fuel Plans: Wrap up your business gas and electricity in one simple place. Or, simplify things further, when you add a business water contract.
Freedom Plan: Need more flexibility from your gas plan? Our freedom plan allows you to move your supply in just 30 days, or move to one of our fixed-term contracts at any time.
Find out more about our large business gas plans and tariffs.
Looking to switch business gas supplier? If your business has an annual spend of £30,000 or more on electricity, our best rates are available via a bespoke quote. Find out how much you could save today.
Why choose Yü as your business gas supplier?
Discover the benefits of switching your business gas to a supplier that understands your needs.
Business energy specialists
As well-established business energy experts, you're in safe hands. With simple, competitive, fixed energy plans and excellent service, we'll help you save time and money.
Quick Quoting
If your business spends less than £30,000 a year on gas, you can get an online quote in just 30 seconds! For annual spends of £30,000+, our experts will create a tailored quote quickly and efficiently, so you can get back to business.
Carbon neutral gas
SPECIALIST BUSINESS GAS SUPPLIERS
We want to support businesses of all shapes and sizes, with competitive pricing, simple plans, and time saving solutions.
Micro to medium-sized businesses? Our competitive rates offer fantastic value, and our quick quote tool helps you get a price in seconds.
Large corporate business with multiple sites? We've got you covered. Our commercial gas quotes are tailored to your needs.
Green Business Gas Plans
Did you know we offer a Green Business Gas Plan? We're working with carbon offset projects across the world to create an energy plan which helps your business become more environmentally friendly. Our Carbon Neutral Gas is available as a fixed energy plan for 12, 24 or 36 months, supporting Gold Standard and Verified Carbon Standard projects, and helping your business towards net zero.
Business Utility Packages
Looking to bring all your utilities under one roof? Our multi-fuel packages include gas, electricity and water, streamlining your monthly or quarterly billing and giving you one point of contact for all your energy needs.
If you bring multiple utilities under one roof, you may qualify for a discount on your energy supply. You'll be saving time and money when you choose our Multi-Fuel plan.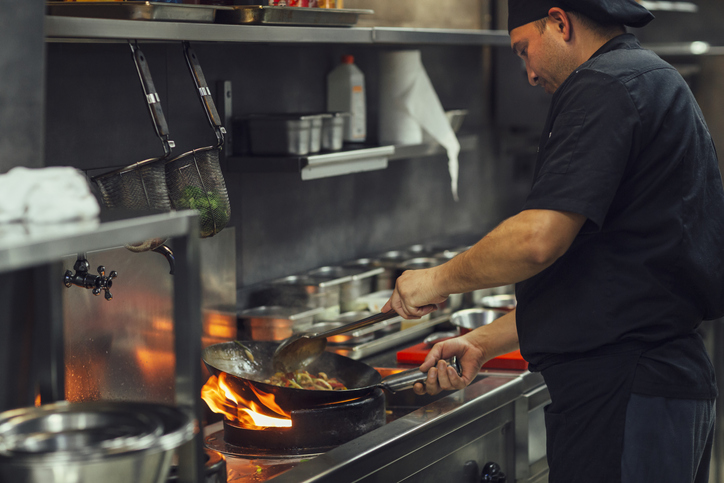 Switch to Yü Energy Today as Your Commercial Energy Supplier
1
Say hello
Our energy advisors are ready to give you a great quote. Simply call us or request a call back and we'll get in touch with you.
2
Share a few details
Simply tell us a few details like your postcode and energy needs so we can get your bespoke quote started.
3
Get your bespoke quote
You'll receive your tailored plan and then switching is easy! We'll guide you through the process, it couldn't be simpler.
Business Gas Resources and Guides
Want more information on making savings on your business gas? Check out our News Page for handy guides, quick tips, and market insights.
Frequently Asked Questions
Sign up for the latest energy news, offers, and freebies