Who We Help
Supplying Energy For Business
At Yü, we're focused on supplying energy for businesses of all sizes, from a wide range of industries, at competitive rates. So, no matter who you are, or what you specialise in, we have a plan to suit you.
Small business quote
For micro and smaller business quotes, with an annual spend of less than £30,000. This includes electricity usage up to 100,000 kWh or gas up to 293,000 kWh.
Get Your Quote
Large business quote
Annual energy spend of over £30,000, with usage over 100,000 kWh of electricity, or 293,000 kWh of gas? Get a bespoke business energy quote now.
Get your quote
Energy types we supply for businesses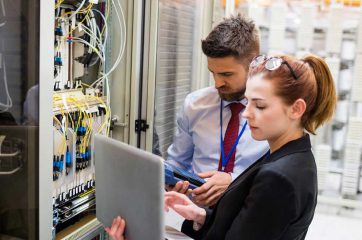 Business Electricity
We offer some of the best prices on the market for business electricity. Whether that's fully fixed, part-fixed, multi-fuel or pure green. Choose from a range of plans to suit you.
Electricity Plans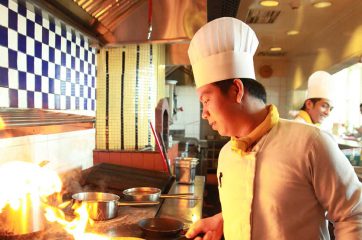 Business Gas
Our business gas plans offer competitive rates, and the option to go green with our 100% carbon neutral gas plans. Discover how Yü can help reduce your business gas bills.
See Gas Plans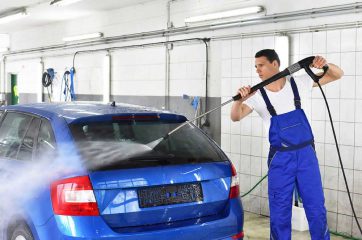 Business Water
We provide businesses with affordably priced water rates in a range of plans, so you're guaranteed to find the right plan for you. Find out more about Yü Water plans.
See Water Plans
Suppling 100% renewable business energy plans
We offer pure green electricity from renewable sources, alongside 100% carbon neutral gas, for businesses of all sizes, across multiple industries.
View Green Plans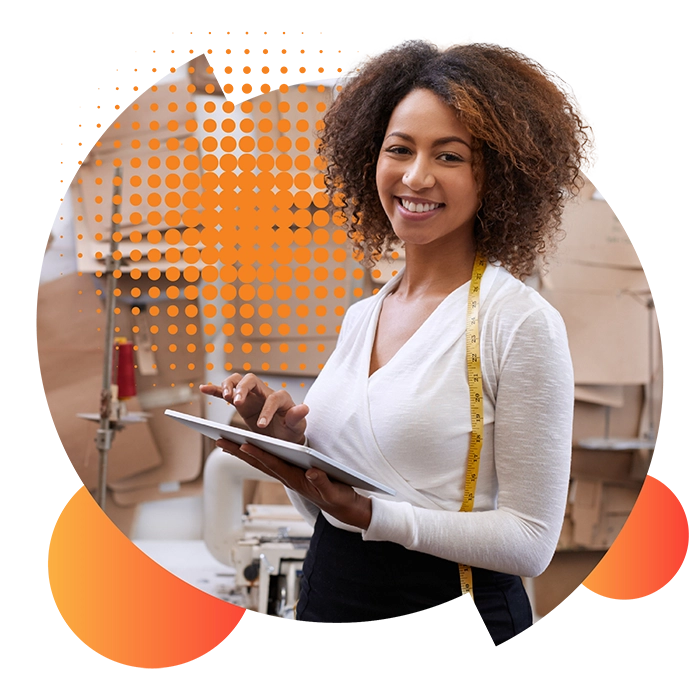 SUPPLYING ENERGY FOR BUSINESSES IN ALL INDUSTRIES
Whether you're a microbusiness with just a handful of employees, or a large business with a workforce of over 250, we are well-equipped to help you get the best deal for your energy.
Yü specialises in supplying energy for businesses – we've helped businesses from high-street takeaways to large manufacturers understand and reduce their energy bills, whilst saving themselves time and effort with our quick and easy switching process.
Small businesses can get a free online business energy quote and for large businesses, our energy experts are on hand to get you the best energy deal. Just fill out our quick online form.
We also offer all eligible customers the opportunity to have a smart meter installed, to help them save time and money by negating the need to submit manual meter readings, and ensuring they get the most accurate bills possible.
Check out our list of industries that we support, for more tailored information on how we can help your business thrive.
ENERGY BROKERS: WANT TO WORK WITH YÜ?
As an independent business energy supplier, Yü Energy are committed to working alongside brokers and fostering new working relationships, to help provide the best energy solutions for their clients.
Our dedicated team of energy specialists deliver quick and accurate quotes, offer expert advice, and help you get the most out of your partnership with us. With a committed account manager offering personalised support and guidance, you can make well-informed decisions for your clients, guaranteeing a seamless shift to a new energy plan.
In addition to our commercial electricity, gas and water plans, we also offer green energy options, supplying energy for businesses that helps reduce carbon footprint, and benefits the planet.
If you are interested in supplying energy for businesses through Yü, become a Yü business utility broker and join our network of trusted partners. Register your interest now.
Frequently Asked Questions
Sign up for the latest energy news, offers, and freebies