Front page
Business energy made simple
OUR BEST PRICES ONLINE
Simplify and save on your business energy and water
Request a callback, or tell us how much you spend on business energy per year and get a quote today.
Request a callback
For businesses of all sizes looking for an electricity, gas or water supply quote.
Call me back
Small business quote
For micro and smaller business quotes, with an annual electricity usage up to 100,000 kWh or gas up to 293,000 kWh.
Get a quote
Large business quote
Annual energy usage over 100,000 kWh of electricity, or 293,000 kWh of gas? Get a bespoke business energy quote now.
Get in touch
100% RENEWABLE BUSINESS ENERGY​
Power your business whilst helping the environment with our green energy plans for businesses. ​
Green Energy Plans
Switch to Yü Energy today to power your business
1
Say hello
Our energy advisors are ready to give you a great quote. Simply call us or request a call back and we'll get in touch with you.
2
Share a few details
Simply tell us a few details like your postcode and energy needs so we can get your bespoke quote started.
3
Get your bespoke quote
You'll receive your tailored plan and then switching is easy! We'll guide you through the process, it couldn't be simpler!
Optimise your business utilities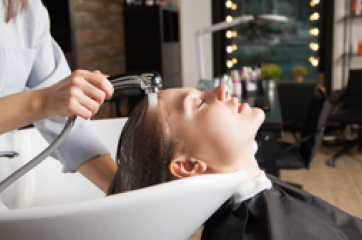 Business utilities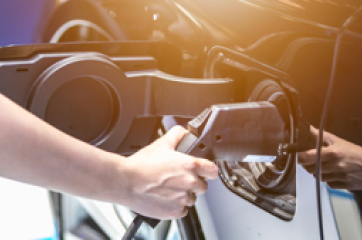 Energy solutions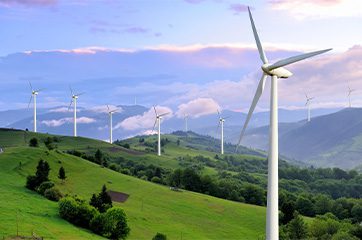 Green energy
Putting Yü first
Business energy specialist
As well-established business energy experts you're in safe hands, with simple, competitive fixed energy plans and great service, saving you time and money.
Three-ring pick up
Your time is a valuable resource so we answer your calls sharpish, saving you time to focus on your business.
Tailored
to you
With a range of different energy plans and contract lengths including Pure Green electricity and Carbon neutral gas options. Find out more.
A bold alternative to the big suppliers
From passionate restaurateurs to bold stadiums to enterprising multi-site operations, businesses of all sizes are leaving the big suppliers and coming to a well established business energy specialist for simple, competitive business energy and great service from real people.
Save with our multi-fuel plan
Find out how you can combine and save on your gas, electricity and water
100% pure green energy
100% Pure Green Energy Traceable to Source
From windfarm to Yü – know exactly where your renewable energy is coming from when you choose our Pure Green energy plan. Great for businesses and even better for the environment.
We've worked with our sourcing partners and Carno Wind Farm in mid-Wales to create a product which is 100% green, clean and traceable to source.
Support your journey towards net zero with our Carbon Neutral Gas Plan. Environmentally friendly energy without breaking your budget.
Our standard electricity products use energy generated from a range of sources. You can view our 2020/21 fuel mix disclosure here.
Go green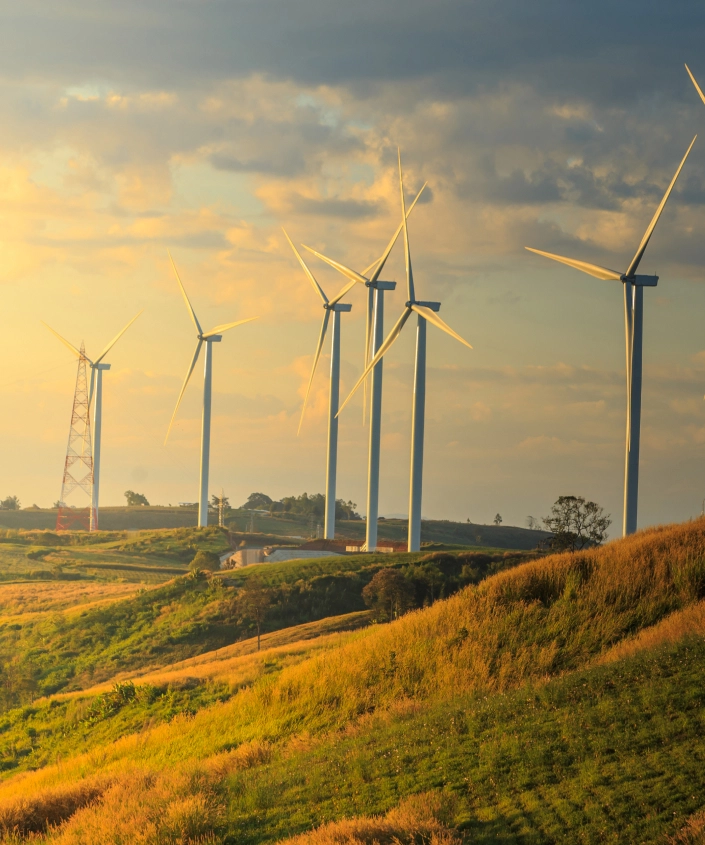 Sign up for the latest energy news, offers, and freebies