Business Water
A BUSINESS WATER SUPPLIER THAT WORKS FOR YÜ
Business Water Services
Water Retailing Services to England and Wales*
Water
Supplying clean and safe water to businesses.
Get a quote
Wastewater & Sewerage
Removing and treating used water, provided as standard in your water plan.
Get a quote
Trade Effluent
Safe and compliant management of trade effluent, protecting sewerage systems and the wider environment.
Get a quote
Whatever Size Or Type of Business
No matter your size we will still treat you like an individual. From care homes and restaurants to manufacturing sites, we can tailor our business water retail services to suit you.
Join the many that have saved up to 40% when switching their business water supplier.
Business Water Specialist
As well-established business water experts you're in safe hands, with simple, competitive fixed energy plans and great service, saving you time and money.
Three Ring Pick Up
Our average answer time is just 8 seconds! Your time is a valuable resource so we want to save you time to focus on your business.
Relationship Manager
Our Relationship Managers are your go-to heroes, on hand when you need them. They'll take you through the whole process, from the start of your contract to help you out with any of your business water queries.
Business Water
Benefit from a fresh approach to business water retail services with simple billing, competitive prices and excellent customer service.
Switch your business water supplier easily by talking to a friendly member of our team. Just share a few details and we'll see how much we can save you. You can switch your business water supply on its own or choose to unlock further savings by switching two or more utilities.
Businesses of all sizes are driving down costs when they combine their utilities. The convenience of sourcing your business water and energy supply all in one place can save you time and money, all with the same high level of customer service that we at Yü Energy pride ourselves on.
Can I Switch my Business Water Supplier?
The business water market in England has been deregulated since April 2017. Previously, only businesses that used large amounts of water could switch, however, all businesses in England are now able to switch. We can supply water to business owners in England who are already supplied with water and sewerage services from a water retailer.
If you own or manage a business in Wales, we can also help you save time and money by switching your water supply to us. However, the business must use more than 50,000 cubic metres per year.
Many business owners still aren't aware that they're able to switch. We're making it our mission to get the word out and help business owners across the nation save time and money.
Unfortunately, we cannot currently supply businesses in Scotland.
How to Switch Business Water Supplier?
Switching is easy if you want to combine your utilities and you're:
A business in England, supplied with water and sewerage services from an existing water retail company.
A business in *Wales and use more than 50,000 cubic metres per year (only the water supply can be switched).
Just visit our switching service page, or give us a call, simple!
How Else Can Yü Energy Help?
Want to save on your business utility bills? Simply combine your utilities with our multi-fuel plan and get your water, electricity and gas all in one simple package.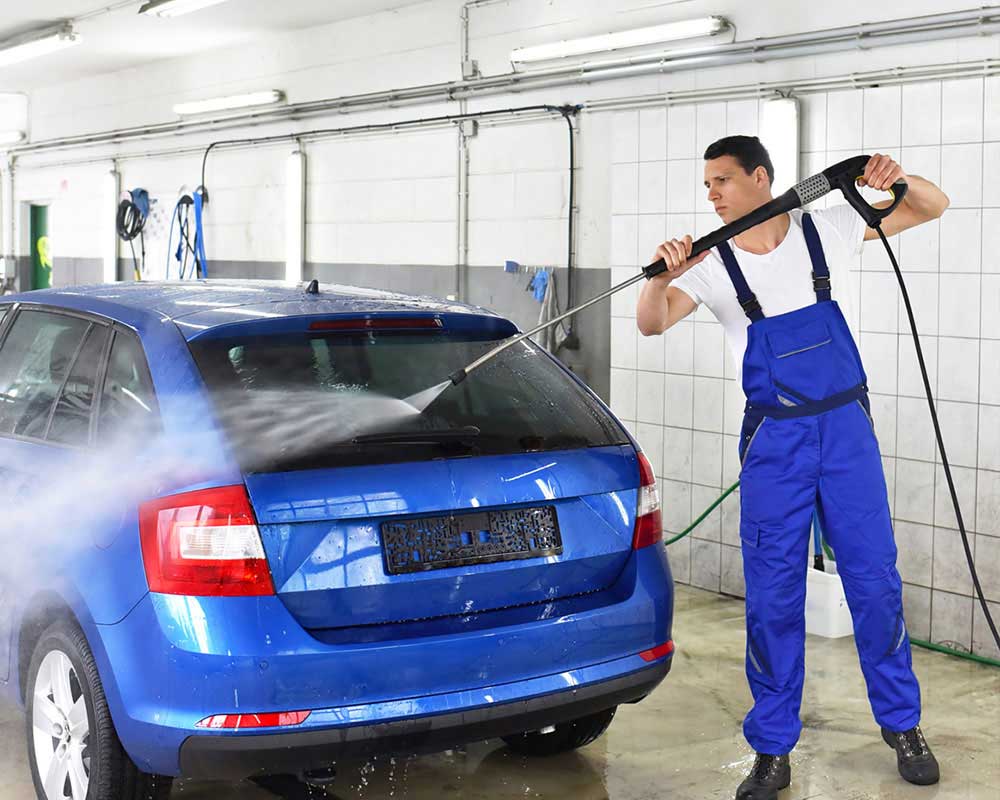 Switch to Yü Energy Today as Your Commercial Energy Supplier
1
Say hello
Our energy advisors are ready to give you a great quote. Simply call us or request a call back and we'll get in touch with you.
2
Share a few details
Simply tell us a few details like your postcode and energy needs so we can get your bespoke quote started.
3
Get your bespoke quote
You'll receive your tailored plan and then switching is easy! We'll guide you through the process, it couldn't be simpler.
And There's More…
Find out more about the deregulation of the business water market together with how we're continuing to develop our business water services.
Frequently Asked Questions
Yes, switching your water supply to Yü Energy is easy! We provide a seamless switching process and will handle all the necessary arrangements with your current water supplier. By switching to Yü Energy for your business water supply, you can benefit from our expertise and dedicated customer service, and potentially make cost savings.
To get a quote for Business Water services, visit our quote page. We will require some information about your business, such as your location and water consumption, to provide an accurate quote. We aim to offer competitive pricing and customised solutions for Business Water customers.
Sign up for the latest energy news, offers, and freebies