Small Business Energy Supplier
Small business energy tailored for you
OUR LOWEST PRICES, GUARANTEED
Powering your small business
Our competitively priced, fully fixed plans mean there are no surprises. From compassionate care homes to pampered pooch parlours, businesses who understand the individual approach goes a long way are coming to us for transparent prices and to speak to real people.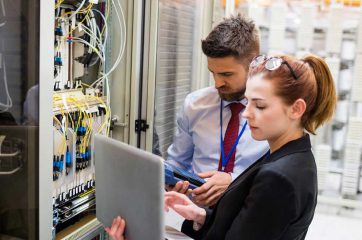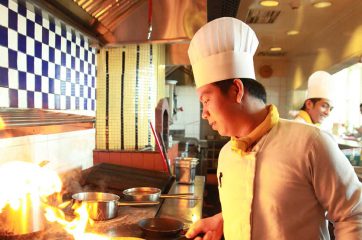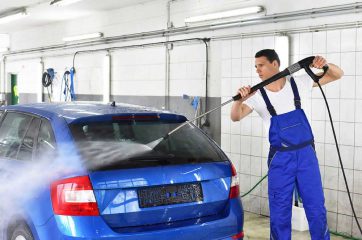 How does energy pricing work for small businesses?
Small business energy prices are determined by:
Geographical location
Meter capacity
Demand profile
Contract length
Business type
When a fixed contract price has been established with a small business, wholesale energy is then acquired. The consumption pattern of the meter will affect the price because the cost of energy varies depending on the day of the week and time of year. Price increases will result from increased demand during peak hours (typically 4pm to 7pm on weekdays) and throughout the winter season.
Additionally, energy suppliers cover non-energy expenses for each of its meters. This cost can vary depending on the size of the meter, the location, and the pattern of consumption.
Is your business a microbusiness or an SME?
A Micro Business Energy customer is generally defined as a business with fewer than 10 employees and an annual turnover of less than £1.7 million.
A small and medium-sized enterprise (SME) is generally defined as a business with fewer than 250 employees and an annual turnover of less than £44 million. If your business falls within these parameters, it would be considered either a Micro Business Energy customer or an SME.
Servicing Diverse Industries
Like people, no two small businesses are alike. With experience across a range of industries, we understand your business needs are unique and ensure your plan suits you.
Switch to Yü Energy Today to Power Your Small Business
1
Say Hello
Our energy advisors are ready to give you a great quote. Simply call us or request a call back and we'll get in touch with you.
2
Share A Few Details
Simply tell us a few details like your postcode and energy needs so we can get your bespoke quote started.
3
Get Your Bespoke Quote
You'll receive your tailored plan and then switching is easy! We'll guide you through the process, it couldn't be simpler!
Putting YÜ First
Business Energy Specialists
As well-established business energy experts you're in safe hands, with simple, competitive fixed energy plans and great service, saving you time and money.
Three-ring Pick Up
Your time is a valuable resource so we answer your calls sharpish, saving you time to focus on your business.
Tailored To You
With a range of different energy plans and contract lengths including Pure Green electricity and Carbon neutral gas options.
100% Pure Green Energy
Know that your electricity is 100% clean from renewable sources when you choose our Pure Green energy plan. Great for business and better for the environment.
See Pure Green Plans
Frequently Asked Questions
The Energy Bills Discount Scheme was introduced by the government to support businesses with their energy bills. If you're eligible, a discount will be applied automatically to your bills, to help with your business energy costs.
There are grants available to help small businesses with their energy costs. Head over to the government financial support page to check what's available to your business.
We have a range of fixed-price contracts available for both gas and electricity. You can enquire about our various business energy contracts over on our quote page.
Yes, apart from energy supply, Yü Energy offers additional services for small businesses. These services include smart metering, EV chargepoint installation, and energy management solutions. We strive to provide comprehensive support to help businesses effectively manage their energy usage, sustainability, and costs.
Sign up for the latest energy news, offers, and freebies