Business Industry Hospitality
Hospitality Business Energy Plans
Relax, with Great Energy Deals for Hospitality Businesses
Let us take care of your utilities, so you can take care of your customers. We know every hospitality business is different, which is why we have a range of hospitality business energy plans, customised for your needs.
Manage energy use without compromising comfort
There's no question that energy is one of the biggest spends for businesses in the hospitality sector. Did you know, the hospitality sector is estimated to spend £1.3 billion every year on energy bills alone? That's why you need a supplier who understands how crucial your energy supply is, and works with you to create a solution that meets your needs and supports your growing business.
Whether you're a hotel, restaurant, pub, café or wedding venue; you'll understand the struggle of reducing costs whilst creating the best customer experience. You need a reliable energy supplier to ensure your premises are kept at a comfortable temperature, your chefs can keep cooking, and there's a constant supply of hot water to wash dishes and linens. You need a supplier that understands you.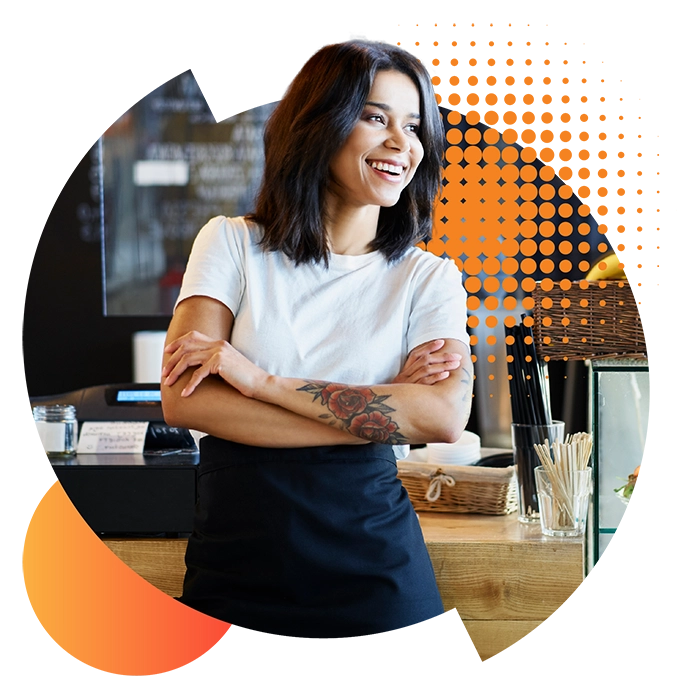 Hospitality Business Energy Suppliers
As an energy supplier specialising in business utilities, we understand the complexities of balancing customer experience with costs and budgets. Hospitality is a varied sector, and energy needs are different for every business. That's why we have multiple solutions and flexible plans to help you save money and focus on running your business.
We can help reduce costs and bring all your utilities into one place, with our multi-fuel plans covering gas, electricity and water. Or, if you're looking to reduce consumption and create more sustainable practices, we can get you set up with our business energy analytics software – Yü Analytics, to define high-consumption periods and detect potential faults. Whatever your energy needs, we're here to support your hospitality business to success.
Utility services for your hospitality business
HOW CAN YÜ ENERGY HELP?
Frequently Asked Questions
There are several business types that come under hospitality, including:
• Hotels and B&Bs
• Restaurants
• Cafes
• Pubs
• Bars
• Wedding and Event Venues
We cater to all areas of the hospitality industry. Get your free business energy quote online.
Sign up for the latest energy news, offers, and freebies