Instant Business Energy Quote | Gas & Electric
GET A BUSINESS ENERGY QUOTE NOW
OUR LOWEST PRICES, GUARANTEED
how much do you spend on business energy per year?

For micro and smaller business quotes, with an annual electricity usage up to 100,000 kWh or gas up to 293,000 kWh.
Small Business Quote

Annual energy usage over 100,000 kWh of electricity, or 293,000 kWh of gas? Get a bespoke business energy quote now.
Large Business Quote
Are you already a Yü Energy customer?
NEED A HAND WITH YOUR BUSINESS ENERGY QUOTE?
Already a customer and looking to renew? Fill out our quick renewals form, and we'll send over your tailored renewal quote.
Renew With Yü
If you're looking to install an EV chargepoint at your business, we would love to help! Just send us a few details, and we'll be in touch with your quote.
Get Your Quote
Take control of your energy use, with a business smart meter. Unlock our best rates when you take out a smart meter energy plan.
Business Smart Meters
Looking for a reliable energy supplier for your business utilities?
Join over 20,000 businesses and discover the benefit of switching to Yü Energy today. In just a few clicks, we can give you a competitive business energy quote that is simple and transparent.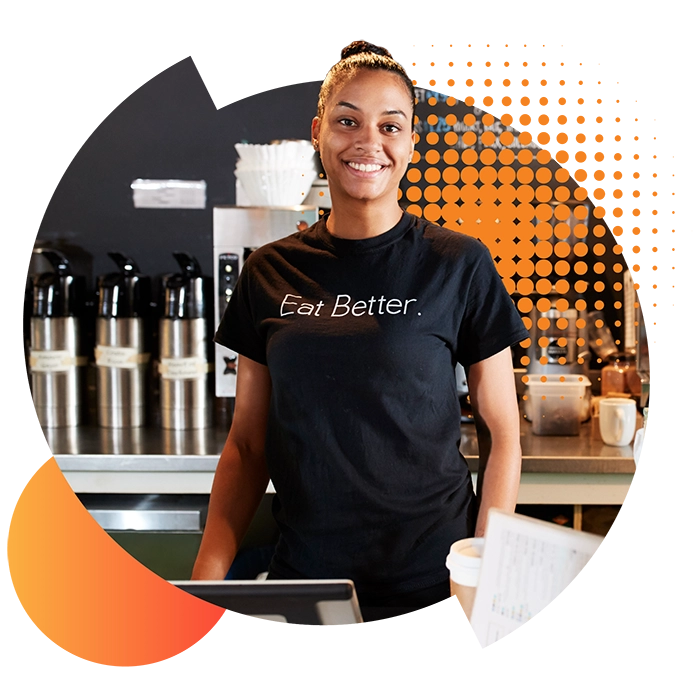 INSTANT BUSINESS ENERGY QUOTES
Get a super-speedy business energy quote in just 30 seconds using our online tool. We've made it easy for you – all you need is your postcode to get your on-screen business electricity and/or gas quote. Then, once you've chosen a tariff, you can go ahead and complete your new contract in around 3 minutes – all without any lengthy sales calls. In just 4 steps you can have your new business energy contract underway!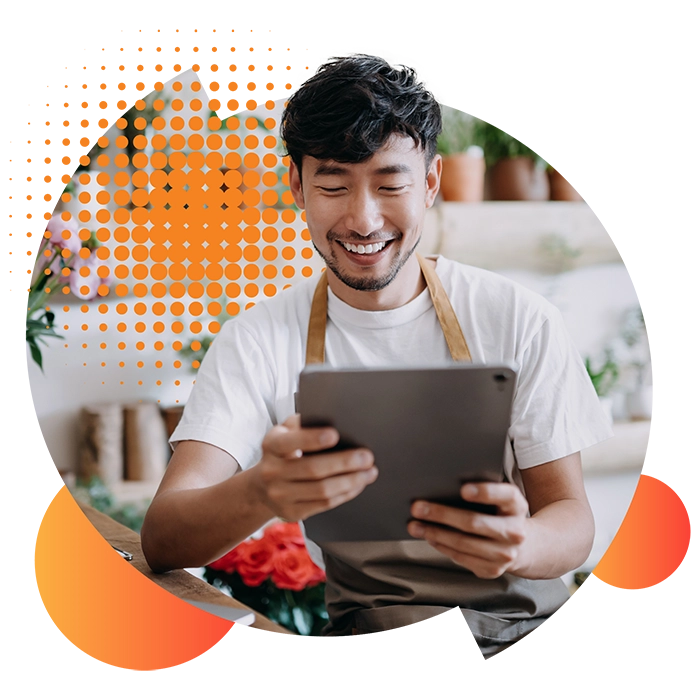 FAST QUOTING, SIMPLE PRICING
With the energy market moving so fast and prices changing every day, it's good to know that our business energy quote tool gives you all of our best-value deals and live tariffs – giving you real-time prices to choose from for your electricity and/or gas. Once you fix your rates, they stay fixed for your plan's duration. Our online quote tool will show you a range of plans to choose from, including green plans, with our most competitive rates, so you know you're getting our best deal for your energy.
Frequently Asked Questions
Got a question about getting a business energy quote?
Take a look at the FAQs below, or give the team a call on 0116 478 1220
All you'll need to receive an instant business energy quote is your business postcode. You'll receive quotes for a variety of plans, so you can choose the one that best suits your needs.
It's always a good idea to compare quotes from different energy suppliers. Switching to Yü is super easy, and with Ofgems Faster Switching programme, you can switch in just 5 days!
No. We will perform a 'soft' Experian credit check in order to provide you with an accurate quote but this will not affect your credit rating.
We will provide quotes for different contract lengths as well as green energy options. You can see full details of each plan at the 'Choose Plan' stage.
Yes! All Yü Energy customers receive a FREE smart meter installation with their business energy contract.
From time-to-time, our online quote tool may not be able to offer you a quote. Reasons for this can include:
• Your meter information being unavailable to our database
• Your consumption being outside of our threshold
• Failing a soft credit check
• Unusual meter type
If you're struggling to get a quote, please call the number shown at the top right of the quote tool.
The price agreed within your contract is fixed for the term of your contract.
Sign up for the latest energy news, offers, and freebies