Feedback
Honest Yü Energy Reviews From Our Valued Customers
DISCOVER HUGE SAVINGS ONLINE
Thinking of moving to Yü Energy but unsure what our customer experience is like?
Read Yü Energy reviews from our valued customers, and find out what it's like to join thousands of happy businesses across the UK.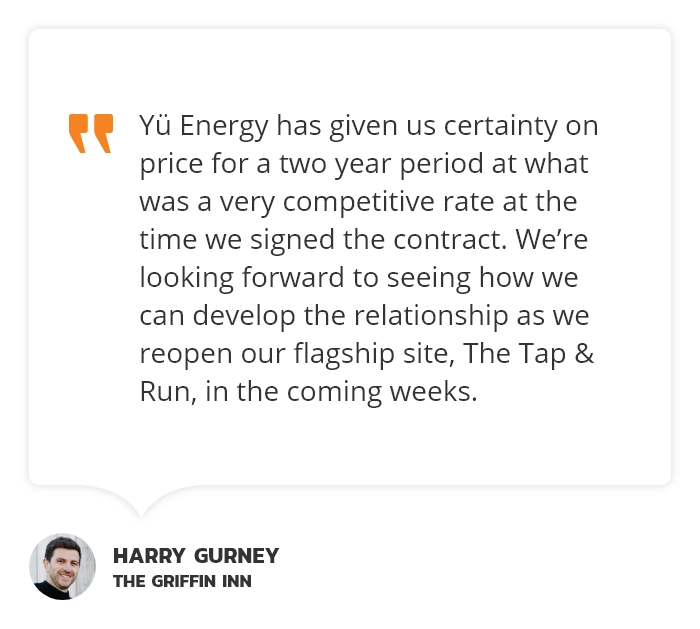 Feedback from The Griffin Inn, Swithland
Nestled in the picturesque countryside, The Griffin Inn at Swithland is a charming gastro pub co-owned by renowned England and Nottinghamshire cricketers, Stuart Broad and Harry Gurney. When looking for a reliable energy supplier for their business, they looked no further than Yü Energy.
We spoke to Harry Gurney to get his honest review of Yü Energy. Harry told us:
"We had just signed for the Griffin Inn and had no contracts in place. The brokers we were working with were providing expensive quotes. We were looking for a great supply at affordable prices."
"[When choosing Yü Energy] The price was a major factor but also the helpful personable approach of the team. Everything was quite straightforward and easy."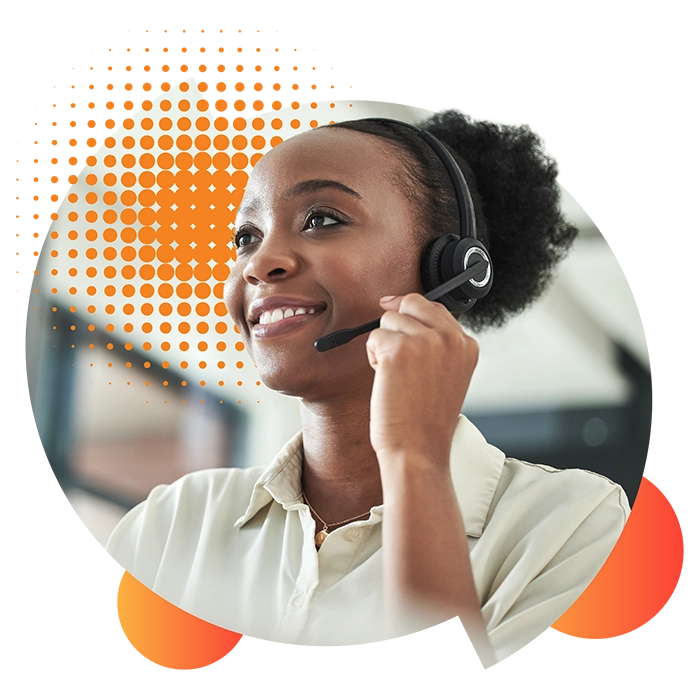 Customer Experiences and Satisfaction Ratings:
Our customers are at the heart of everything we do, so we take pride in delivering exceptional service quality to our customers. Our friendly staff and helpful support area ensure you get the best experience with us. With support available over the phone and online, you'll always be able to get help and advice for your business.
Read through our customer experiences and view our satisfaction ratings, to see how we strive to meet and exceed our user's expectations.
Yü Energy Reviews
Read reviews on Yü Energy's service quality and customer opinions below, originally shared through our Trustpilot page.
Sign up for the latest energy news, offers, and freebies