Smart Meters For Business
Register For a Business Smart Meter
TAKE CONTROL OF YOUR BUSINESS ENERGY WITH A COMMERCIAL SMART METER
Yü Energy Customer?
If you already have an energy contract with us, you can get your free smart meter installation by calling the number below:
03300415911
Not A Customer Yet?
Unlock our best prices with one of our Smart Energy plans. We'll install a smart meter free when you take out a new contract.
Get a quote
Agree Contract
Many of our energy plans are smart meter mandatory, ensuring that we can offer you our most competitive rates. Once you've chosen your plan, check that you're happy with your contract and confirm that you would like a smart meter fitted. We will then get in touch to book your installation.
Book Appointment
Once your contract is confirmed, you'll receive a welcome email from us, with details on how you can book your smart meter installation. If we don't hear from you, one of our team will get in touch via phone, email or SMS, to arrange a date that works for you and your business.
Installation
On the day of your installation, your smart meter engineer will let you know when they are on their way. Please ensure a responsible person aged 18 or over is present, the engineer can access your property, and that your existing meter is accessible. We will need to turn off your electricity for a short period, but this will be no longer than 30 minutes.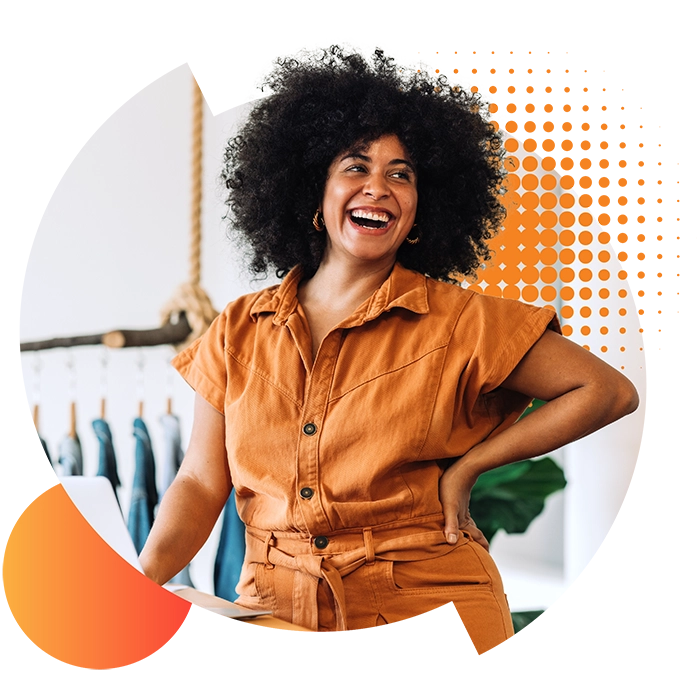 OUR SMART METER TARIFFS
Why do we encourage businesses to go smart?
Many of our business energy plans are now smart meter mandatory. Why? For two main reasons:
Smart meters allow us to offer customers our best prices, by providing us with accurate meter readings. These insights into our customers energy consumption, mean we can make more informed decisions when buying energy, and pass those savings on to you.
We believe that smart meters will help our customers to better manage their energy. By having a smart meter installed, businesses will be able to see when they use the most energy, where savings can be made, and eliminate estimated billing.
Frequently Asked Questions
SMETS2 smart meters don't prevent you from switching supplier – they're cross-compatible. If you do switch, your meter will be transferred over to your new supplier.
If you're a small business with a single phase or U6 gas meter, get in touch today. Please note that if you already have a half-hourly meter, you will not be eligible.
We install smart meters for our new and existing customers free of charge. Speak to us for more information.
Yes, you'll receive accurate bills each month via email or post.
Sign up for the latest energy news, offers, and freebies