Commercial Energy PROVIDERS
COMMERCIAL ENERGY PROVIDERS FOR LARGE BUSINESSES
OUR LOWEST PRICES, GUARANTEED
Need reliable, affordable energy for your large business? As specialist commercial energy providers, we're trusted by thousands to provide great rates and expert support to large single-site and multi-site businesses.
Secure Our Best Commercial Energy Prices Today
Large Business Energy Quote
If your annual spend on business gas and electricity is over £30,000, get a bespoke business energy quote now.
Get a quote
Small Business Energy Quote
If your annual spend on business gas and electricity is under £30,000, check out our small business energy plans.
Small Business Plans
OUR COMMERCIAL ENERGY PLANS
If you spend over £30,000, or use over 500,000 kWh of gas or electricity per year, our bespoke large business energy plans could help you save time and money. Whether you're looking for commercial gas, electricity or water plans, or want a combination of all three, we've got you covered.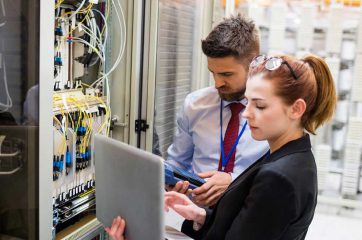 Business Electricity
Your business energy plan should reflect the way your business uses energy. Choose between our competitively priced, fully fixed or part-fixed plans, also available with options of 100% renewable electricity.
Business Electricity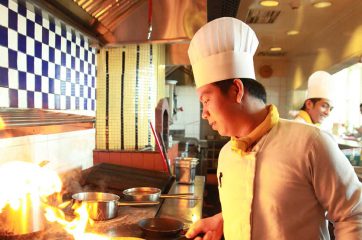 Commercial Gas Plans
Supplying business gas at competitive prices and with fantastic service is what we're about. Our fully fixed plans are made to measure, we'll always have something that works best for you, no matter what your industry.
Business Gas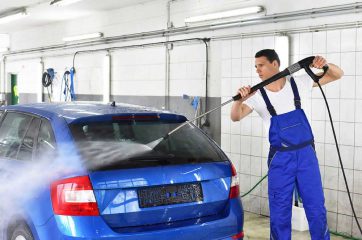 Business Water Tariffs
Benefit from the convenience of having your business water supply and commercial energy plans all in one place. Save time and get our most competitive rates, when you switch to Yü.
Business Water
TRUSTED, RELIABLE COMMERCIAL ENERGY PROVIDER
Whether you run a large, single-site business, or a multi-site enterprise with high energy consumption, our commercial energy experts are on hand to find the best plan for your business' needs.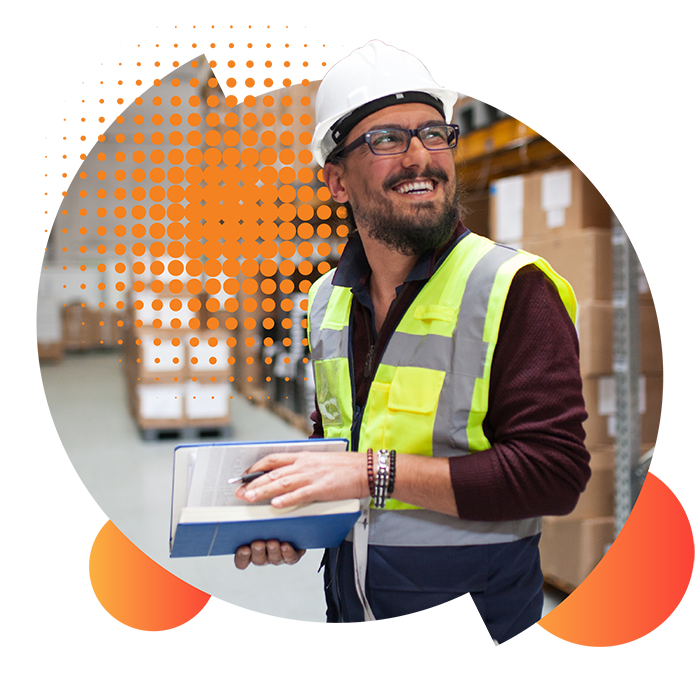 WHY CHOOSE YÜ AS YOUR COMMERCIAL ENERGY SUPPLIER?
Save your business time, effort, and resources by switching to Yü for your commercial energy needs. It's our business to understand you and your business, and to advise you on the best contract to suit your unique requirements.
Reduce the time and money spent on your energy needs, with competitive pricing, tailored quotes, and expert advice. Ideal for factories, stadiums, and all types of large businesses across the UK, our commercial energy plans will help you power your business to success.
IS YOUR BUSINESS CLASSED AS A LARGE BUSINESS?
A Large Business in energy terms is classed as a business using over 100,000 kWh of electricity or 293,000 kWh of gas every year. Examples include sports stadiums, large factories and other manufacturing businesses.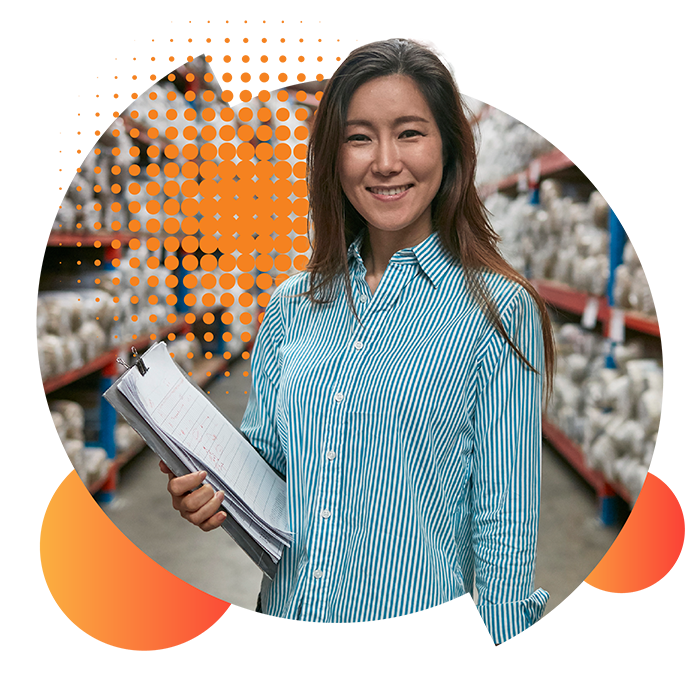 HOW DOES COMMERCIAL ENERGY PRICING WORK?
Commercial energy pricing takes into account your:
Geographical location
Meter capacity
Demand profile
Contract length
Business type
Wholesale energy is usually purchased once a fixed contract price has been agreed. The price of this energy will vary based on the time of day and time of the year. The consumption pattern of the meter will also impact the price. More consumption during peak times (usually 4pm until 7pm weekdays) and during the winter period, will lead to a higher price.
Energy suppliers also pay non-energy costs for each of their meters. Depending on the size of the meter, the geographical region, and consumption pattern, this fixed price can vary.
Switch to Yü Energy Today as Your Commercial Energy Supplier
1
Say hello
Our energy advisors are ready to give you a great quote. Simply call us or request a call back and we'll get in touch with you.
2
Share a few details
Simply tell us a few details like your postcode and energy needs so we can get your bespoke quote started.
3
Get your bespoke quote
You'll receive your tailored plan and then switching is easy! We'll guide you through the process, it couldn't be simpler.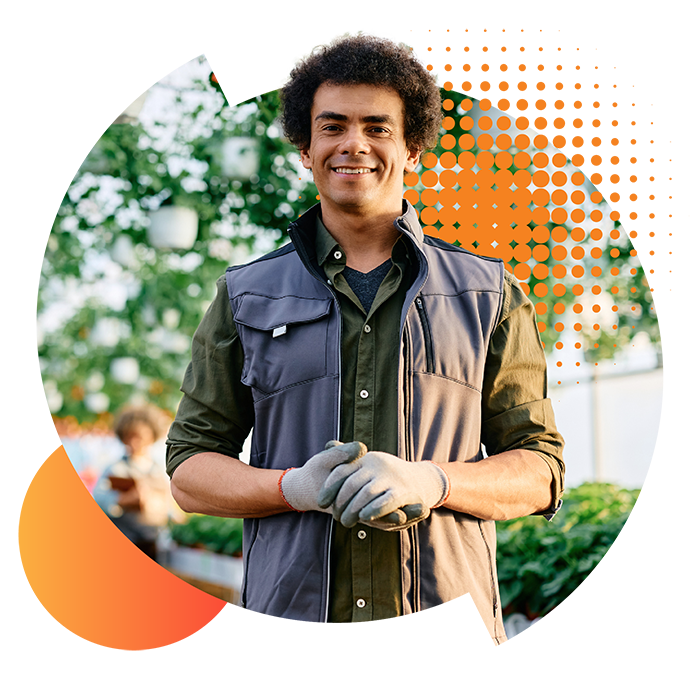 SUSTAINABLE COMMERCIAL ENERGY PLANS
With our green commercial energy plans, you can take big strides towards reducing your carbon footprint. Perfect for large businesses who want to make a positive impact on the planet, our green plans are cost-effective and easy to switch to.
Our 100% Green Electricity plans offer renewable energy sourced from wind farms in Wales. And our Green Business Gas plans invest in carbon-offset initiatives across the world. Protect the planet and work towards your CSR goals, when you switch to a green commercial energy plan today.
FURTHER HELP AND SUPPORT FOR LARGE BUSINESSES
Looking for more ways to reduce your commercial energy costs? Check out our helpful guides and resources.
Frequently Asked Questions
There are no costs to switch commercial electricity supplier to Yü Energy. However, it's important to note that there may be certain circumstances where early termination fees or outstanding balances with your current supplier could apply. We recommend reviewing your current contract terms and discussing any potential costs with our friendly team to ensure a smooth transition.
The entire switching process, from start to finish, typically takes around five working days with Ofgem's faster switching initiative. However, if you'd prefer to schedule your switch for a future date, we can do this too. In this case, we will start supplying energy to your business on the specific date you have chosen. Switching times are always subject to any delays caused by disputes from your existing supplier. Make sure any outstanding bills are paid before switching, to avoid delays.
Yü Energy offers smart meters to eligible commercial businesses. Smart meters provide real-time information about your energy consumption, enabling you to monitor and manage your usage more effectively. While eligibility criteria may vary, smart meters are typically available to businesses within the UK, with an accessible traditional meter. Contact our team to discuss your eligibility for a business smart meter and the benefits it can bring to your business
Sign up for the latest energy news, offers, and freebies