Business Industry Sports And Fitness
Sports and Fitness Business Energy Supplier
Fuel Your Success with Energy Solutions for your Sports Business
As an Energy Supplier for sports clubs and fitness businesses, we specialise in providing tailored energy solutions that help our customers achieve their business goals.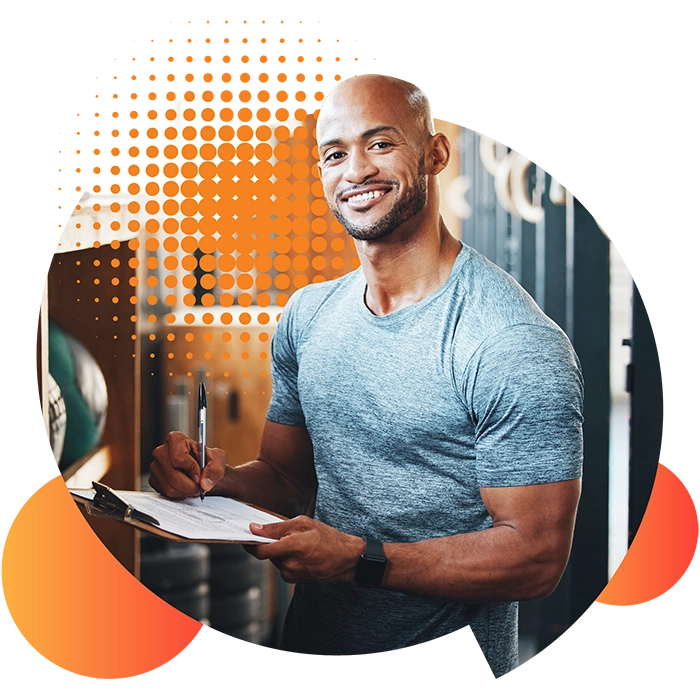 Meet Your MVP for Sports Business Energy
At Yu Energy, we understand the unique energy needs of businesses in the sports industry. We know that energy is a significant expense for sports clubs and fitness businesses, and we are here to help our clients reduce their energy costs while ensuring they have the energy they need to operate effectively. Whether you're running a gym, a sports club, or a fitness center, our expert team are on hand to provide you with the right energy solutions for your business.
We know how energy intensive running a sports club or fitness facility can be, from powering gym equipment to maintaining the right temperatures for a comfortable workout. But the amount of energy used to power a facility can depend on the type of sports facility or club you run. For example, a small gym business open during the day, would use much less power than a large sports stadium, which can consume up to 25,000 kWh during a 90-minute football match! That's why at Yü, we tailor our energy plans according to your needs, and provide solutions for sports and fitness businesses of all shapes and sizes.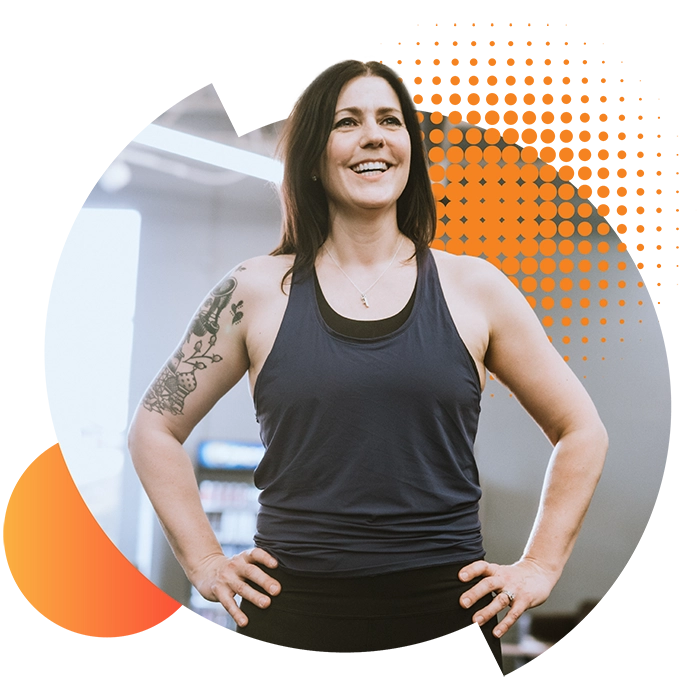 Get Your Business Energy into Shape, With Yü
We work with our clients to understand their energy requirements and develop a package that is right for them. Our choice of energy solutions and related services can help businesses to reduce their energy costs while ensuring they have the energy they need to operate effectively.
By partnering with Yü Energy, sports clubs and fitness businesses can enjoy the benefits of working with a specialised business energy supplier, who understands the unique requirements of your industry. Our expertise and knowledge of business energy requirements, means we can help our clients to save money and improve their bottom line, while also ensuring they have the energy they need to achieve their business goals.
Utility Services for Sports Clubs and Fitness Businesses
How can Yü Energy help?
Frequently Asked Questions
One of the best ways to reduce energy consumption is by powering electrical equipment strategically. Switch equipment off at the socket when closing, and make sure everything is serviced regularly, to keep equipment running efficiently. Regularly review busy and quiet periods, and what equipment is used most, and consider only running particular pieces of equipment during quiet periods. Install motion sensors to save energy on lighting, and make sure taps and showers are fully turned off, as a dripping tap can waste up to 40 litres of water per day!
Switching to Yu Energy can benefit your sports club or fitness business in many ways:
• Competitive pricing and tailored energy solutions to meet the needs of your business.
• Business smart meters installed for free to automatically submit meter readings.
• A range of green energy solutions, which can help your business to become more environmentally sustainable.
At Yu Energy, we offer our clients access to an online portal where they can track their costs. This portal provides historical billing information, allowing you to monitor your energy consumption and track your bills. You can access the portal at any time, from anywhere, using your computer, tablet, or smartphone.
Sign up for the latest energy news, offers, and freebies