Business Industry Retail
Energy Suppliers for Retail Businesses
Get Back to Growing Your Retail Business, With Quick and Simple Energy Solutions
The retail sector is high on the list of time-demanding industries. With customers to serve throughout the day, stock to manage, and shop floors to organize, it's hard to find time to dedicate to sourcing the right energy supplier. That's why we aim to make things simple, with instant online quoting, and efficient solutions, that give you time back to focus on your business.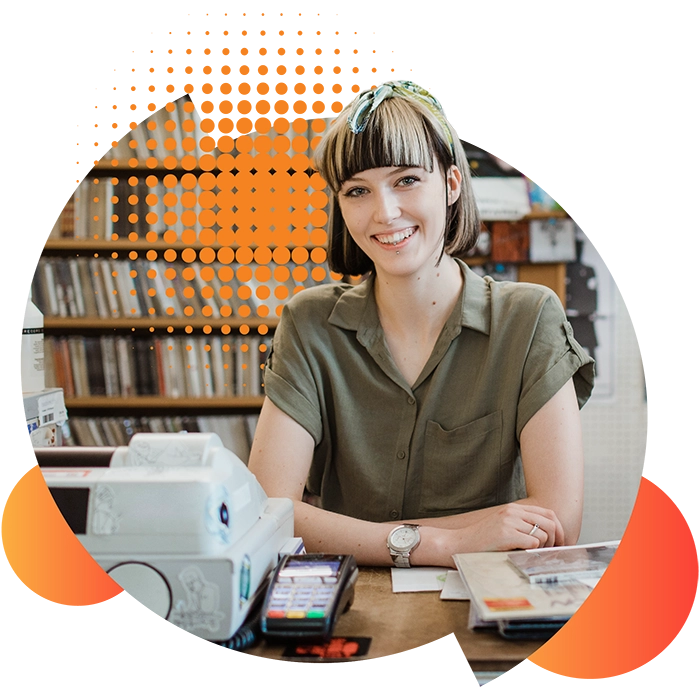 Concentrate on What Matters – Your Customers
Whether you own a corner shop, supermarket, department store, or boutique; we understand that providing a great experience for your customers is your main focus. Many retail companies have concerns about the reliability and stability of their energy supply, especially during peak demand times. Power cuts or disruption to supply can quickly lead to lost sales and dissatisfied customers. Customers might not remember everything about their visit to your store, but what they do remember is how they felt being there.
At Yü Energy, we focus on providing reliable energy supply, competitive rates, and quick, tailored quotes, to help retail companies overcome these challenges. With a commitment to providing high-quality customer service, businesses can trust that their energy needs are in good hands. Whether it's helping to manage energy costs, ensuring a stable energy supply, or guiding you through your journey with us, Yu Energy is the ideal partner for UK retail companies looking to optimize their energy usage and stay ahead in a competitive industry. And with our online quote tool, you can switch to Yü in just a few clicks, giving you time back to spend with your customers.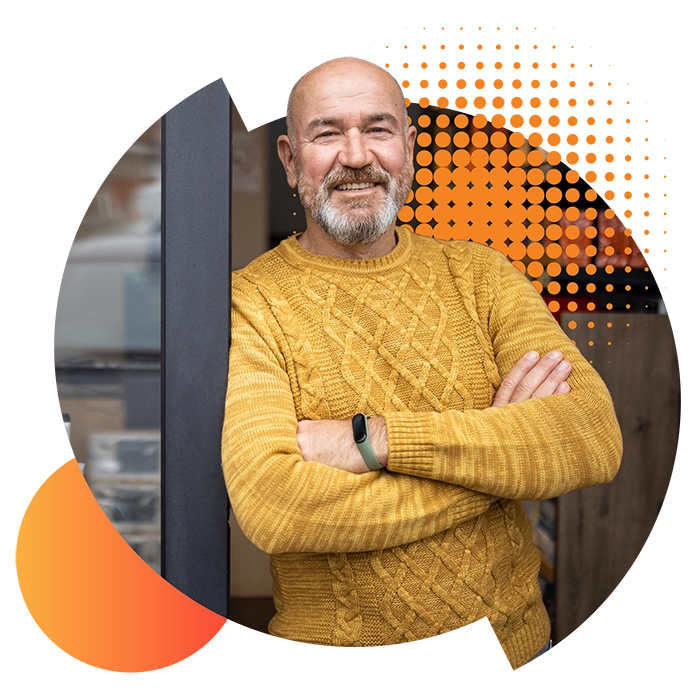 Time Saving Energy Solutions for Retail Businesses
Keeping up with customer demand whilst shuffling through the back-end struggles of costs and budget, is a norm for retail businesses. That's why Yü Energy is dedicated to helping retail businesses save time and streamline their energy management processes.
Our quick business energy quotes through our simple online quote tool make it easy for retail businesses to compare energy plans and get a quote in just a few minutes.
With our multi-fuel plan, businesses can save time and hassle by having all their energy bills in one place, instead of dealing with multiple suppliers.
And our Business Smart Meters can save retail businesses time by eliminating the need for manual meter readings and allowing them to make more informed decisions about their energy usage and costs.
By providing fast and efficient energy solutions, Yü Energy helps retail businesses focus on what they do best – serving their customers and growing their businesses.
UTILITY SERVICES FOR YOUR RETAIL BUSINESS
How can Yü Energy Help?
Frequently Asked Questions
With Ofgem's faster-switching project, you can switch to Yü within 5 working days. Get a Business Energy Quote, pick your plan, and we'll take care of the rest!
A third of all energy used in retail businesses goes on heating, whilst a quarter of energy is used for refrigeration and a quarter goes on lighting. Retail businesses can reduce their energy consumption by investing in insulation solutions, switching to led lightbulbs, and installing sensors on lights in staff and stock rooms.
Sign up for the latest energy news, offers, and freebies