EV Charging
Electric Vehicle Charging Points For Businesses
PREPARE FOR THE FUTURE OF GREEN TRAVEL
EV Charging Points for Business
Travel shouldn't cost the earth, so join the growing network of smart, intelligent charging stations and drive into a sustainable future.
As more drivers realise the benefits of electric cars, your business can attract and retain new customers by providing electric vehicle charging points. Installing charging points can increase customer dwell time, improve your sustainability rating and create a new revenue stream.
Learn more
Electric Vehicle Charging Points
Easy to use, fast charging and expertly installed
Smart Reporting
Manage your charging points and monitor your usage
Charging Point App
Locate and use EV charging points on the wider network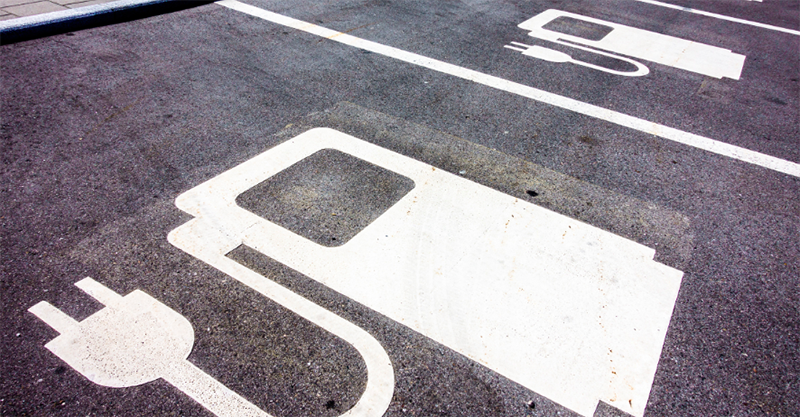 The Benefits of Installing Electric Car Charging Points For Your Business
Build your local presence when you install electric car charging points at your business. 
With many people making the switch to electric, installing electric car charging points could be beneficial for your business.
Put Your Business on the Map
Installing electric car charging points could help your business grow, as you're giving people another reason to visit you. And with the UK set to ban the sale of new petrol and diesel cars from 2030 – what better time to get involved!
Encourage Customers to Stay Longer
As customers charge their vehicles, they will be inclined to spend longer at your business – browsing your shop, eating at your restaurant, or working out at your gym.
Extra Revenue Stream
Hire out your electric car charging points to the public outside of business ours, and create a new revenue stream for your business.