Business Industry Arts, Entertainment And Leisure
Reliable Energy for Leisure, Arts and Entertainment Businesses
Power your business to success, with great energy rates for the Leisure, Arts and Entertainment sector
Simplify your business energy needs and focus on entertaining your customers, with Yü Energy. We offer a comprehensive range of energy services for Leisure, Arts and Entertainment businesses, including gas, electricity, and more. With our streamlined quoting process, tailored energy plans, and additional complementary services, you can stop worrying about energy, and get back to running your business.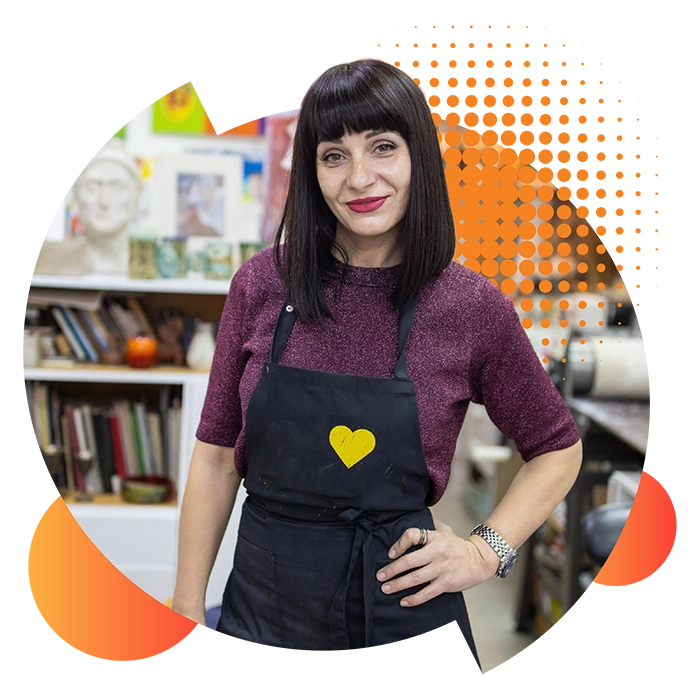 Skilled in the Art of Business Energy
Managing energy requirements for Leisure, Arts and Entertainment businesses like cinemas, theatres, arcades and more, can be a time-consuming task. The multitude of different plans available can make it challenging to find the right energy plan, and complicated quoting processes drain precious time and resources.
With large screens to power, extended opening times to cater to, and ambient visual effects to create, the Leisure, Arts and Entertainment sector can be hit hard with high energy bills or tied into contracts that aren't made for the industries changing needs. That's why Yü Energy work with your business to find a solution that works for you, saving you time and money that can be put back into your business.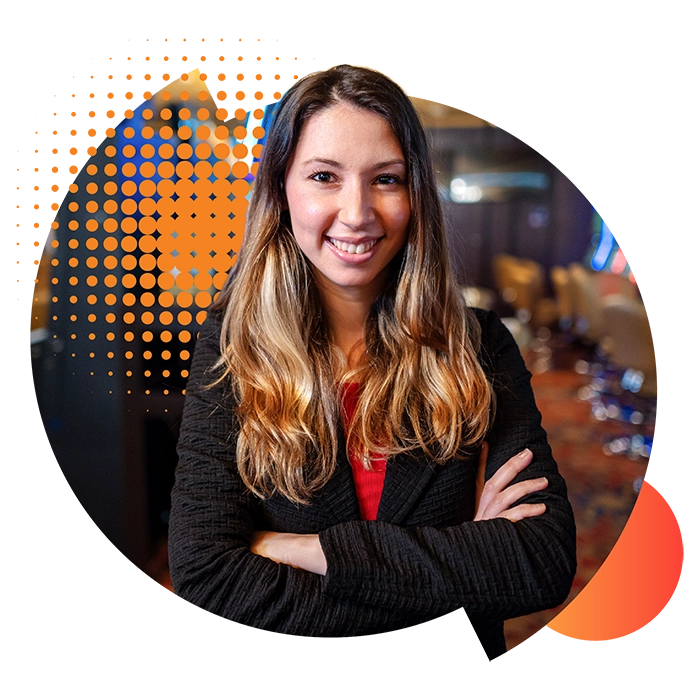 Energy Solutions for the Leisure, Arts and Entertainment Sector
Juggling all the demands of your Leisure, Arts or Entertainment business can be a headache. That's why we've created multiple solutions to help you manage your energy and get the best deal with minimum time and effort. Whether you want to get the best prices on your cinema energy contract, want to know more about energy savings for theatres, or are looking for great energy solutions for your art gallery, Yü Energy has a solution for you.
Yü Energy aim to help simplify business energy for Arts, Entertainment and Leisure businesses through:
Quick, online quoting – get a quote in as little as 30 seconds
Variety of gas and electricity plans to suit your business
Green energy options to meet your sustainability requirements
Multi-fuel plans – gas, electricity, and water, all in one place
Online customer portal for managing your account
Smart meter installation for automatic, accurate readings
We know that running a business in the Entertainment, Arts and Leisure industry, takes a lot of time and effort from you and your staff. That's why we're committed to making managing your business energy, as simple as possible.
Utility services for your Arts, Entertainment and Leisure business
HOW CAN YÜ ENERGY HELP?
Frequently Asked Questions
Although switching your business energy provider may seem like a daunting task, Yü Energy makes the process simple and hassle-free. Get your quick quote online or over the phone to get started. Once you're happy with the price, we'll take it from there! And with Ofgem's faster switching program, it could take as little as 5 days to get your supply moved over.
Some examples of businesses in the Arts, Entertainment and Leisure sector include:
• Theatres
• Cinemas
• Music Venues
• Other Performing Arts Venues
• Museums
• Art Galleries
• Zoos and Botanical Gardens
• Amusement and Theme Parks
• Casinos and Arcades
• Leisure Centres
• Libraries
Don't worry if your business isn't on the list. The Arts, Entertainment and Leisure sector covers a wide number of businesses, and we supply businesses across a multitude of sectors. Get a quick business energy quote now to find out how we can save your business money.
Monitoring and managing energy usage in your Arts, Leisure and Entertainment business can help you identify opportunities for optimisation and cost savings. Here are some strategies you could consider:
Install Smart Meters: Smart meters take regular, accurate meter readings, meaning there's less chance of estimated or inaccurate billing, and better allowing you to see when usage is high. This data can help you make informed decisions about energy-saving initiatives.
Conduct Energy Audits: Regularly assess areas where energy savings could be made, and keep records of changes you make and how they effect your consumption over time. Consider switching equipment, lighting, and appliances, to energy efficient versions, such as LED lightbulbs and appliances with high energy efficiency ratings.
Employee Awareness and Training: Educate your staff about the importance of energy conservation and provide training on energy-efficient practices. Encourage them to adopt energy-saving habits, such as turning off lights and equipment when not in use.
Regular Maintenance: Maintain your equipment and systems regularly to ensure they operate at peak efficiency. Inspect and repair any leaks, faulty insulation, or inefficient components that may lead to energy waste.
Sign up for the latest energy news, offers, and freebies